Az golf lessons has been providing thousands of affordable Golf Lessons in Scottsdale Arizona including Phoenix, Mesa, Tempe… We take Golf instruction and make it simple to understand, learn and perform!
Don't worry if you've never played before or are just a beginner, many of my customers are beginners and have never swung a golf club before 🙂
I make golf lessons as simple as possible and use visual aids so anyone can follow along.
Most of my customers arrive at their first golf lesson with a slice or having trouble hitting their driver straight. I can fix both of these swing flaws.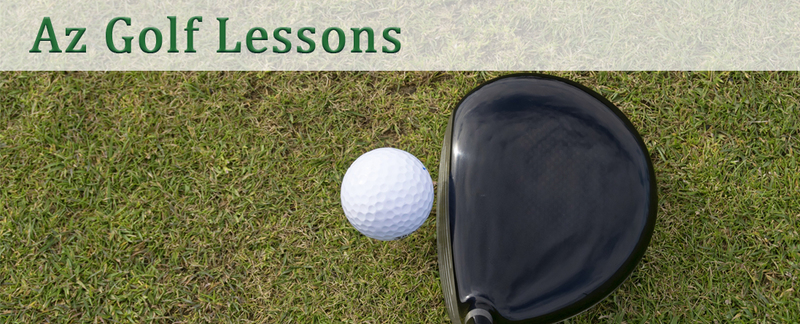 My customers show a BIG improvement in their very first lesson or its Free!
I work with customers of all ages & skill levels, so no matter what your handicap is, I can get you better.
If you have tried golf lessons with other instructors with no success, please try just 1 lesson with me. I am different, my methods are different and I get results where others do not. Visit my Testimonial Page to see why my customers refer to me as a "miracle worker"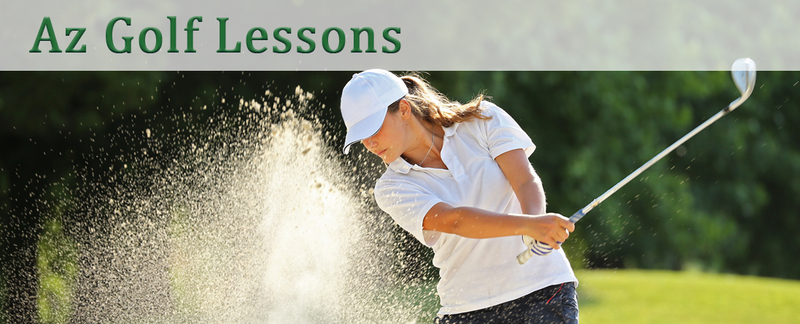 I will help you reach your true potential as a golfer. Everyone has room to improve, and I will show you a few simple moves that will turn your game around.
I am a performance based teacher, so my lessons might go longer than 1 hour…but don't worry, you wont be charged extra 🙂 I like to stay and help my customers until they show improvement…my lessons are based more upon your performance than the clock!
There is no substitute for experience. I have given thousands of lessons and no matter what your issue might be, I can solve it and get you back on track. quickly!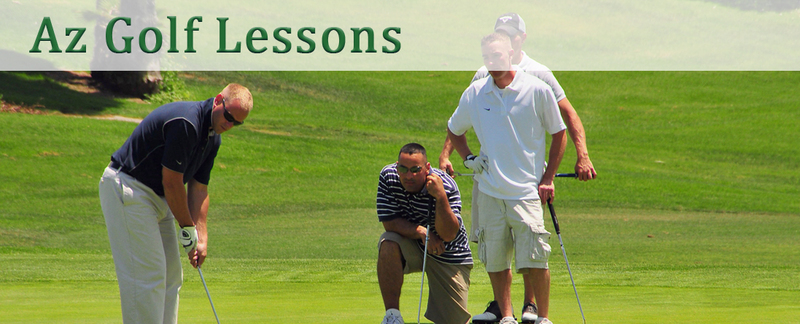 I also do on the course golf lessons where I teach you how to think your way around a golf course, this alone could take 3-4 strokes off of your score immediately!
I offer half day and full day golf schools and golf lessons at a reduced rate for both children and adults.
If you are looking for golf lessons, golf instruction or a Golf School while visiting Arizona or you live in Phoenix, Scottsdale, Mesa, Tempe, Chandler, Gilbert or Ahwatukee, call Az Golf Lessons 480-570-5411.
Simply contact me with any questions or concerns you might have or for a quote. I'm here to help!
Frank
480-570-5411
[email protected]