Az Golf Lessons provides golf lessons in Mesa Az, golf instruction & golf schools in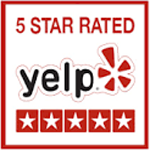 Arizona including Scottsdale, Phoenix, Tempe, Mesa, Chandler, Ahwatukee… My name is Frank Macioce & I have been a golf instructor in Mesa for more than 15 years. My golf lessons are very affordable & work for people of all ages. I offer private golf lessons, group golf lessons, beginner golf lessons and junior kids golf lessons in Mesa. I am a Top Rated Golf Instructor on both Google & Yelp with a 5 Star Rating.
Save time with a free, no-obligation quote. I charge about 1/2 of what other instructors charge.
Tell me what your looking for and I will respond with an accurate quote and timeline for the work. I teach 7 days a week and can always find time for a customer 🙂
If your looking for affordable golf lessons in Arizona, please contact me at [email protected] or at 480-570-5411. I charge about 1/2 of what other instructors charge.
Over 15 years of golf instruction in Arizona with proven results.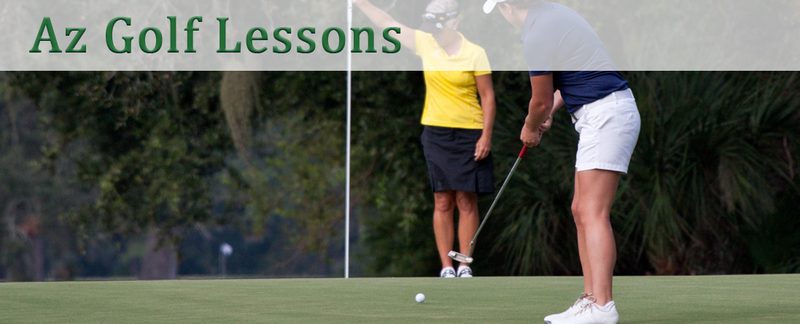 Most of my customers arrive at their first golf lesson with a slice they've had their entire life or just having trouble hitting their driver straight. I can fix both of these swing flaws usually in 15 minutes, this Saves you Time and Money!
As a performance-based golf teacher, I even extend my lessons to ensure you see improvement. I won't charge you extra because I take great pride in the lessons & truly care about your success 🙂
I also do on the course golf lessons where I teach you how to think your way around a golf course, this alone could take 3-4 strokes off of your score immediately!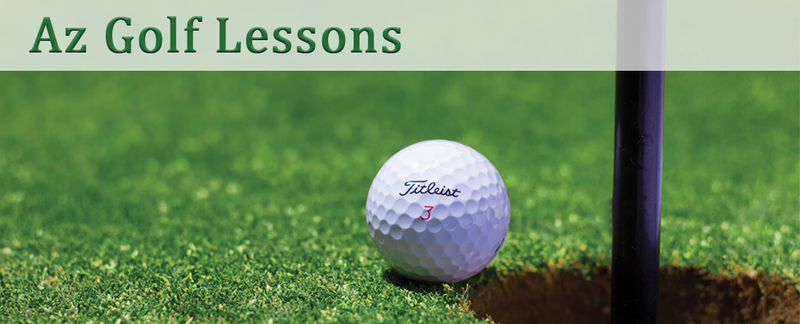 I offer half day and full day golf schools and golf lessons at a reduced rate for both children and adults. Call 480-570-5411 for a quote.
If you're seeking a golf teacher who can walk you through every aspect of making improvements to your golf game, you've come to the right place.
As a Golf Instructor in Arizona, your business is very important to me.  My goal is to show you the quickest way to improve your scores using a method of Golf Instruction that simplifies the golf swing.
My system of golf lessons work Fantastic for kids and adults alike!!! My youngest client is 6 and my oldest is 76. Please read the testimonials from my happy customers who refer to me as a "miracle worker".
If you are looking for golf lessons, golf instruction or a Golf School while visiting Arizona or you live in Phoenix, Scottsdale, Mesa, Tempe, Chandler, Gilbert or Ahwatukee, call Az Golf Lessons 480-570-5411.