Customer feedback is the lifeblood of my business. Tell me what's on your mind,
We respond to all customer feedback and look forward to hearing from you!
If your looking for affordable golf lessons in Arizona, please contact me at [email protected] or at 480-570-5411.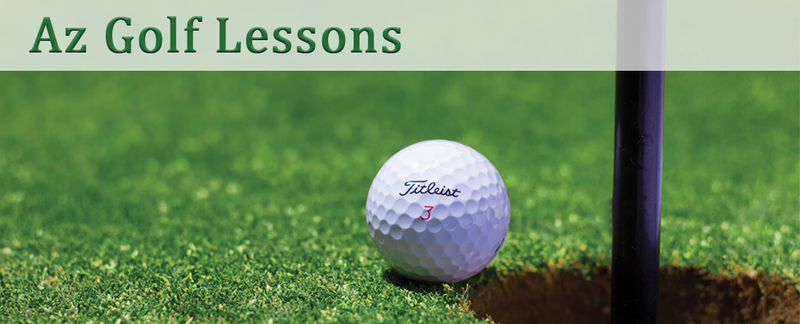 Over 15 years of golf instruction in Arizona with proven results.
As a Golf Instructor in Arizona, your business is very important to me.  My goal is to show you the quickest way to improve your scores using a method of Golf Instruction that simplifies the golf swing.
My system of golf lessons work Fantastic for kids and adults alike!!! My youngest client is 6 and my oldest is 76. Please read the testimonials from my happy customers 🙂
If you are looking for golf lessons, golf instruction or a Golf School while visiting Arizona or you live in Phoenix, Scottsdale, Mesa, Tempe, Chandler, Gilbert or Ahwatukee, call Az Golf Lessons 480-570-5411.
email [email protected]