Welcome to Azgolflessons.com.
If your looking for affordable golf lessons in Arizona, please contact me at info@azgolflessons.com or at 480-570-5411.
Over 15 years of golf instruction in Arizona with proven results, see my Testimonial page.
As a Golf Instructor in Arizona, your business is very important to me.  My goal is to show you the quickest way to improve your scores using a method of Golf Instruction that simplifies the golf swing.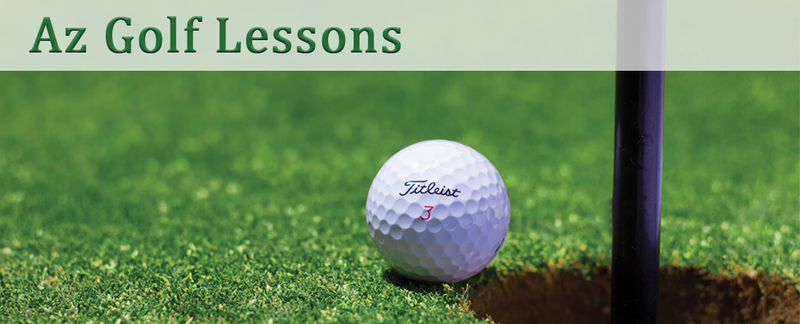 My system of golf lessons work Fantastic for kids and adults alike!!! My youngest client is 6 and my oldest is 76. Please read the testimonials from my happy customers 🙂
So if your looking for a golf lesson while visiting Arizona, or you live in Phoenix, Scottsdale, Mesa, Tempe, Chandler, Gilbert or Ahwatukee, please call me at 480-570-5411 and lets get started today.