Welcome to www.azgolflessons.com
If your looking for affordable golf lessons in Arizona, please contact me at info@azgolflessons.com or at 480-570-5411.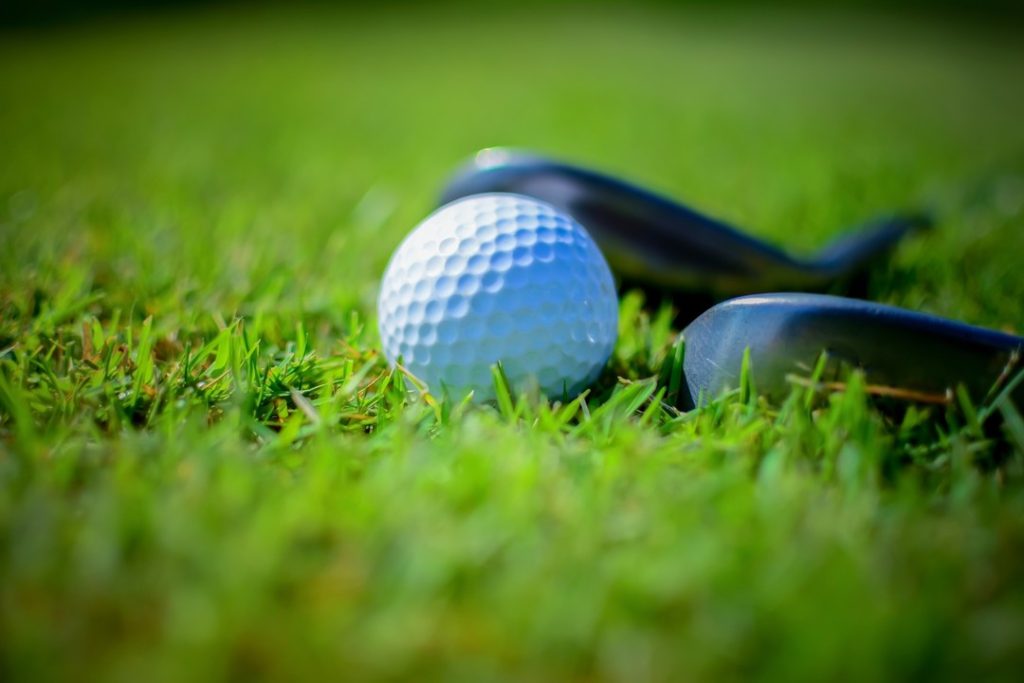 Over 15 years of golf instruction in Arizona with proven results.
I take great pride in the work that I do with my customers and you will see a Big improvement in your first lesson.
I can quickly identify the true cause of your swing flaw and demonstrate the solution. Then I use my visual training aid which makes it so easy for you to see what you should be doing vs what you are actually doing. This method is simple, efficient and it works fast…saving you time and money!!!
I work with customers of all ages & skill levels, so no matter what your handicap is I can get you better.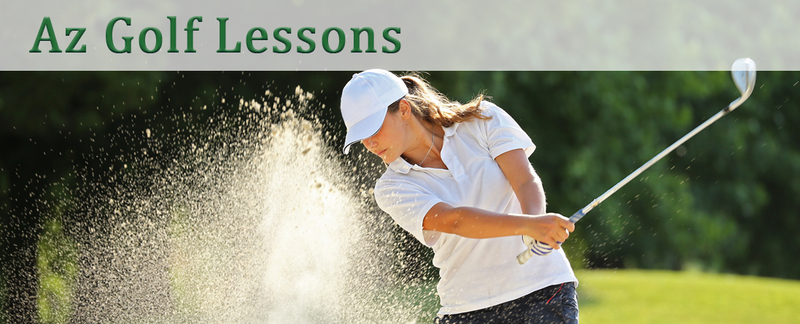 I will help you reach your true potential as a golfer. Everyone has room to improve, and I will show you a few simple moves that will turn your game around.
My system of golf lessons work Fantastic for kids and adults alike!!! My youngest client is 6 and my oldest is 76. Please read the testimonials from my happy customers 🙂
If your looking for a golf lesson while visiting Arizona, or you live in Phoenix, Scottsdale, Mesa, Tempe, Chandler, Gilbert or Ahwatukee, please call me at 480-570-5411 and lets get started today.